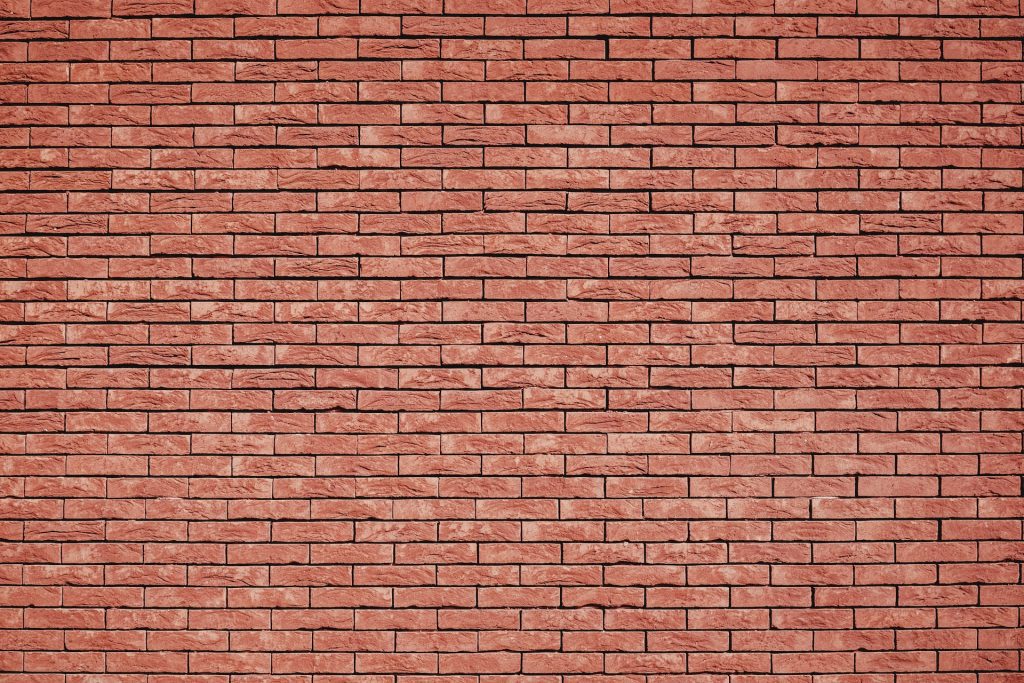 Write enough, and you'll eventually face writer's block. Suddenly, the river of words dries up. You can't think how to push the story together. In fact, you can't even think of the next word.
If this sounds familiar, don't lose heart. It happens to all writers. It's so common someone wrote a bonafide research paper on writer's block, which is published on the National Institutes of Health website.
Whether you're writing a blog article, a poem, a book, or a bit of marketing material, you can get past writer's block and finish your story. Here's how.
Quit Your Day Job
This sounds like a joke, but it's often my recommendation. Why? Because if you only eat when you write, you're going to push through whatever gets in your way.
When it's time to pay rent or your stomach is growling, writer's block goes away. It doesn't exist. You get focused. Suddenly, you don't remember what was slowing you down. All you know is that you can't stop writing.
Note: Please don't quit your day job to write unless you're confident you can survive.
Just Keep Going
The heart of writer's block is doubt. You have words to write. They're just not any good. At least that's what you think.
Don't let this negative self-thought keep you from moving forward. Keep writing!
Every word may be terrible, but you may write something great. So keep at it.
Honestly, it doesn't matter how bad your writing is. By writing, you beat writer's block. Besides, you can always go back and clean things up. That's the purpose of editing. And who knows? That horrible writing you do may not be that horrible.
Get Out
Sometimes, all you need to restart your writing brain is a change of environment. Take a hike, hit the gym, or call an old friend. Do something to get your brain off your writing.
Once you return to your computer, your writer's block will be long forgotten. Then you can forge ahead and get that story written.
Hire Someone to Beat Writer's Block for You
Sometimes, you have more important things to do than beat writer's block. If you need the words but don't have time to write them, I can help. While I'm based in Cleveland, Tennessee (just outside of Chattanooga), I've helped countless people find the right words. From California to Florida, New York to Texas, I've written millions of words through the years with one goal: to make my clients sound good.
If you're ready to pass off your writing load, let's talk!