If you've got your eyes on a new job, you won't make it to the interview by accident. Before you get called for the interview, you've got to wow your future employer. To do that, you need a solid resume. That's where my resume help services come in handy. 
Resume in shambles? Have no fear! If you need resume help, I'm here for you.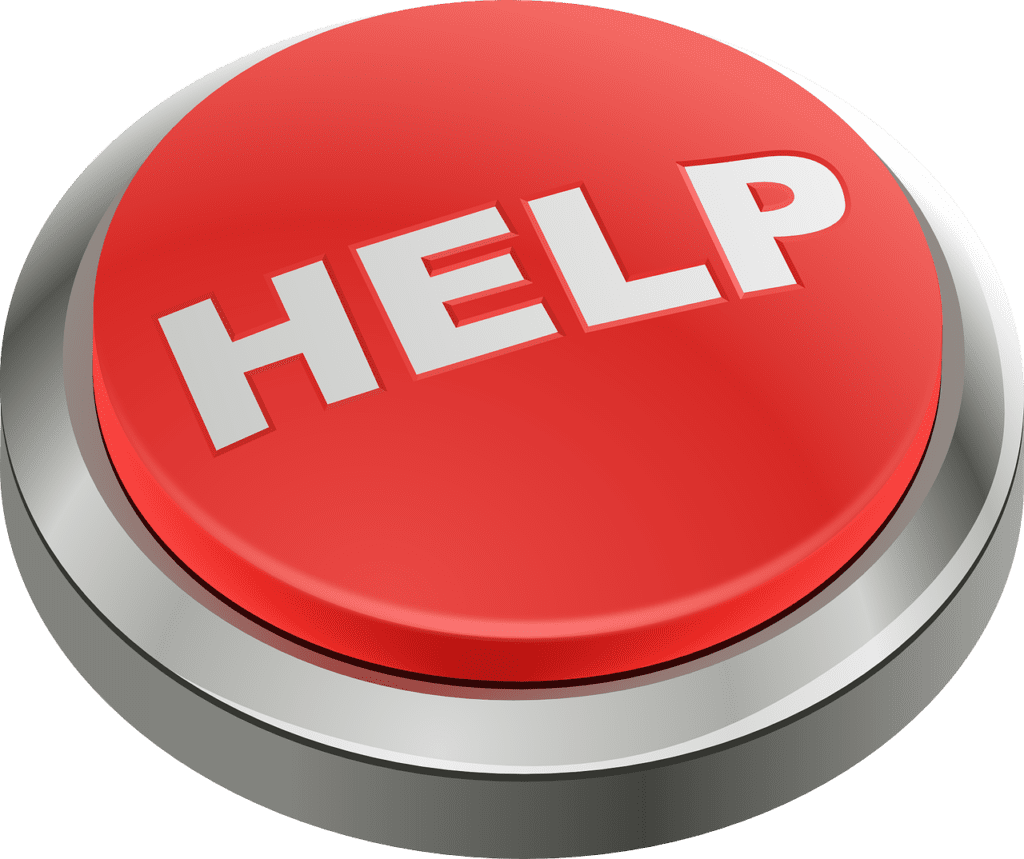 Whether you don't have a resume or your old resume could use some freshening up, I'll help your resume get into good shape. So when you send it off, you can be confident that you'll be heading in for interviews in no time. 
Resume Help that Lasts
To make sure the resume help I offer is genuinely helpful, I do more than just build out your resume and let you go. In addition to giving you a PDF version of your resume to send to potential employers, I also provide a Word document of your resume. 
Doesn't seem like a big deal, but it is. 
What's so great about getting a Word version of your resume? 
Because it puts the power in your hands. Decide you want to target the resume for another employer? Get a new phone number? Decide to get a professional email address? 
You don't have to hire me to redo your resume. Simply open the Word doc and modify your resume on your own. For FREE! 
Yes, I realize this means this may cut into my future profit, but I believe when someone comes to me for resume help, the emphasis should be on help. And if I can empower someone to take control of their future resume needs, then that's a win in my book.