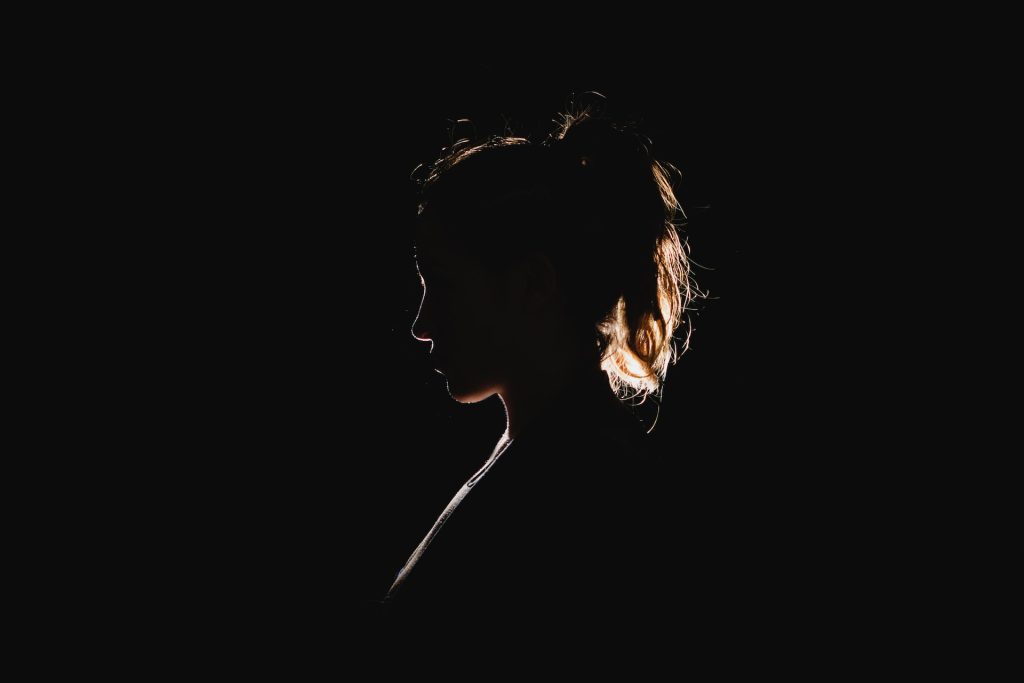 When you go looking for a job, you have to have a solid resume. But do you need a cover letter? Not always.
Not sure whether to include one with your resume? According to Finances Online, more than half of all employers like potential employees to include cover letters, but only a quarter of the people in charge of hiring actually read them.
Even more confused now? Here are five reasons to include a cover letter with your resume and application.
1. When a Cover Letter Is Required
Sometimes, an employer requires a cover letter. The job post states that you should include one.
This is the most obvious time when you need a cover letter. Don't provide one, and you've already proven that you can't follow simple directions. Few employers want to hire someone who can't follow directions. So, while you may be a great worker, that employer will never know. Because your resume is already in the trash.
Remember, before you decide whether to take a job offer, you have to get offered the job. You can't do that if you don't even get the resume. Avoid getting canned before you get the interview with a great cover letter.
2. When a Cover Letter Is Optional
Employers don't always demand cover letters. Sometimes they make it optional. So, do you need a cover letter in these cases?
That depends. Do you want the job? If so, it's a good idea to include a cover letter. That way, you show that you're willing to go above the minimal requirements.
And don't worry. Your cover letter doesn't need to be extraordinarily long or in-depth. Just introduce yourself and explain why you're the right person for the job you want.
3. When You're Changing Careers
You gain skills, take on new responsibilities, and gain a higher position of authority as a result. Then you find a local resume writer to move your career up the ladder. At least that's how it works most of the time.
When you're transitioning to a new profession, your resume may not answer all the questions a potential employer has. You need a cover letter to help give the answers.
Maybe you spent a decade in daycare and want to get into sales. Or perhaps you're leaving a lucrative career as an attorney to jump into PR. Whatever shift you're making, a cover letter is the best chance to explain your why.
4. When Your Work History Has Holes
Your resume offers a snapshot of your skills and work history. Within a moment, HR folks know where you've worked and when. And if there are gaps in your employment—years when you weren't working—this raises red flags. You need a cover letter to lower those flags.
With a cover letter, potential employers learn you didn't get lazy and skip out on work for a few years. In fact, you were hard at work, raising kids or caring for sick loved ones.
Maybe your gap is only a few months old. A cover letter is helpful here as well. You can explain that the plant where you worked got shut down. Or if new management came in and fired everyone to bring in their own people, a cover letter lets you explain that.
(Note: Just remember to be kind. A cover letter is not your chance to throw previous employers under the bus.)
5. You Need a Cover Letter When Your Experience Stretches beyond Your Resume
It's a good idea to keep your resume short and to the point. In fact, I always do my best to pare resumes down to a single page. An easy way to do this is to leave your oldest work history off your resume. But you still want your employer to know about that history. That's another reason why you need a cover letter.
A cover letter allows you to talk about experience and expertise not spelled out on your resume. That may include a deeper background in sales or management than is listed on your resume. Or it may be an unrelated career that required skills that translate directly or indirectly to the job you hope to land.
Any time you have more to say than belongs on a resume, a cover letter can save the day.
Need a Cover Letter?
If you need a cover letter, you're in luck. With a few clicks of your keyboard, you can order one and have it in your email inbox in a matter of days. Since 2002, I've been writing and editing resumes, cover letters, and more. Now, I offer my services to you. I'm ready to work on your resume and cover letter, so you can get to work!